Disclaimer: This post may contain affiliate links. For more info please see my disclosure policy.
With 7 weeks of school behind us, I decided it's high time share what we plan to accomplish in our homeschool this year. Last year we learned that studying as much together as possible was to the benefit of all, and that splitting the rest of the time with technology reinforcements made room for some much needed one-on-one time for both girls. As such, this year's curriculum choices will reflect that.
You might also notice that I am not real specific about their grade level. That is because I generally tell others they are in the grade appropriate for their age, although much of their curriculum is actually intended for a grade older. The joy of homeschooling! We can choose the curriculum level appropriate for our children whether it matches their age or not!
For those of you new to homeschooling or looking for curriculum ideas, please do not be overwhelmed by this post. We do not do everything listed every single day and rarely "do school" for more than 3 hours a day. That said, I do hope it help
Ages: 7
Grade: 2nd/3rd
It's hard to believe that my little Peanut is entering 2nd grade this year! Where has the time gone?! It seems like just yesterday she was starting preschool.
Language Arts
English 3: Preparing to Build by Rod and Staff Publishers, Inc.
Peanut will also read aloud every day from books relevant to our current science and history topic
Math
Age: 5
Grade: Kindergarten/1st Grade
Language Arts
Math
Together
Bible
Late American History and U.S. Geography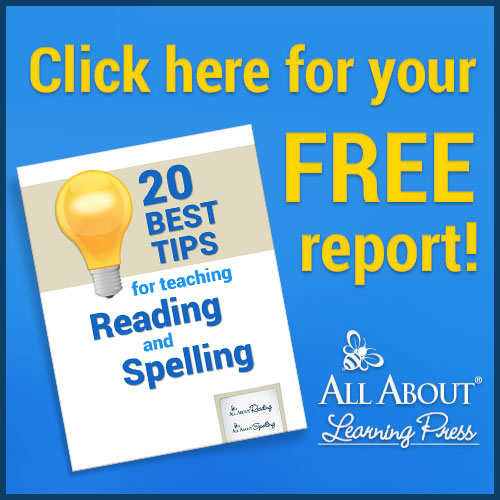 Science
And all the Frilly Stuff (music, art, PE, Spanish, computers, etc.)
Interested in Our Curriculum in Years Past?
Then check these out:
And Jesus advanced in wisdom and stature, and in favor with God and men. (Luke 2:52)
What is on your homeschool curriculum list this year?