Disclaimer: The resources provided may contain affiliate links.  For more information on Cornerstone Confessions affiliates, please see my full disclosure policy.

Every so often I have the opportunity to review different products and services.  Over the years I've gathered a few favorites and these are it.  Products and companies don't make this list unless I personally use them on a regular basis or was changed as a result of coming in contact with their service/product.  These are resources I'd share with you even if I wasn't an affiliate because I think they are the best out there. I hope you will give some of them a try and be changed for the better as well.  These truly are companies I love and am thankful for.
Homemaking Resources
Homeschooling Resources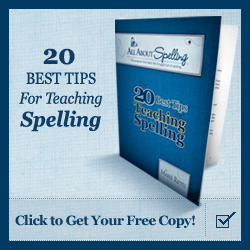 Marriage Resources


Blogging Resources
Everything Else
Want to know how your product or company can be added to this list of favorites?  Check out my media kit, share with me what you've got, and if we are a good match, you just might join this amazing list of favorite products and companies!